Collecting rent is easy if you have the perfect tenant who pays on time! But what if they don't? Having someone in your corner who knows tenant law and the proper notices to send is critical!
If a tenant has gone beyond the grace period of the lease we provide them with a late rent notice, where we collect the appropriate late fees along with the normal rent amount. Worse case, if we have a tenant that does stop paying rent, we will assist in the eviction process and re-renting the property quickly.
We make paying rent easy for tenants with the online tenant portal that can be accessed 24/7. We encourage tenants to pay online, which means we can pay you out faster.
All our leases state that rent is late, if received after the 1st of the month. We actually offer an incentive to encourage rent before the 1st of the month. What we do is market the rent a little above market rent and once we found a reputable tenant, we actually offer them an incentive where they can receive $50 - $100 off their monthly rent by paying before the 1st of the month and signing up with our ACH program. This ensures timely payments as well as low delinquency. If they pay after the 1st of the month the original amount of rent will be due without the concession.
With the assistance of our current property management software, all tenants will be notified in a professional letter mailed and emailed on the 6th of every month. A courtesy phone call is placed weekly of every month. Late fees are posted automatically on the 6th of every month. We begin the legal collection process on the 10th of every month. We use a professional rent collection company to file all court notices for any delinquent tenants consistently. After court filing proceedings have begun, our mailings with be sent via certified mail.
3 EASY WAYS TO GET STARTED
Or, complete the form and one of our specialists will contact you for a consultation.
Inquire About Our Services
Know you and your property are protected with
our guarantees.

SIMPLE FEE GUARANTEE
On properties that we complete 360 turnover, which includes turnover renovation, tenant placement and management, we guarantee a simple fee plan for the 1st 12 months.

MAINTENANCE GUARANTEE
On properties that we complete 360 turnover, which includes turnover renovation, tenant placement and management, we guarantee a simple fee plan for the 1st 12 months.

SATISFACTION GUARANTEE
We believe in quality customer service. If for any reason you wish to discontinue your service with us, you can cancel your agreement at any time with no penalties, with 30 day notice in writing.

RESULTS GUARANTEE
With our results guarantee you don't pay us until we show results! If we are leasing your property for you, we do all the work up front and you don't pay us until you get a qualified tenant.

60 DAY RENTAL GUARANTEE
If we are unable to lease your home in 60 days or less we will give you permission to cancel management services with PropertyWize at no additional cost!
Find Out How Much Rent You Can Get For Your Investment!
ENTER YOUR PROPERTY ADDRESS AND GET YOUR free REPORT IN MUNUTES.

Get Optimized Rental Value for Your Property

Gain Crucial Insight Into Current Market Conditions

Determine Your Cashflow from Monthly Rental Value
Why Choose PropertyWize?
At PropertyWize, our Core Values of respect and professionalism define how we treat our clients, residents, and our team. Our Values are embedded in the way we operate and in the services we provide.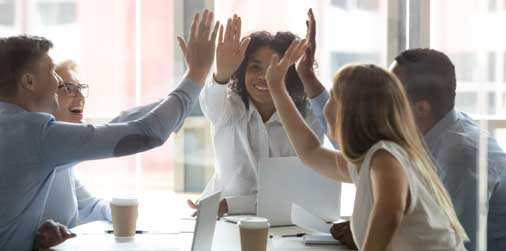 Integrity
We are transparent, honest, and consistent. We take pride in our work and act with professionalism. We do what we say we will do and work hard to earn your trust. Our relationships are based on respect and fairness in all our dealings. We take our fiduciary responsibilities seriously and our actions demonstrate our integrity.
Visual Demo Presentation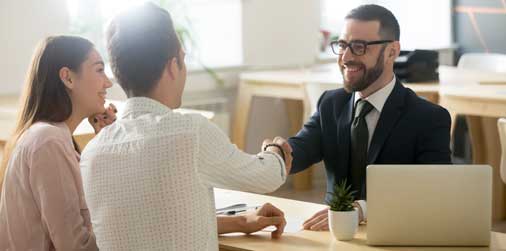 Service
We challenge ourselves to execute flawlessly and to consistently deliver the highest quality of service to our clients. We take our time to understand what our client's specific needs are and offer customized services that are right for them. We want to be known as a company that cares about clients and delivers superior services for the competitive price.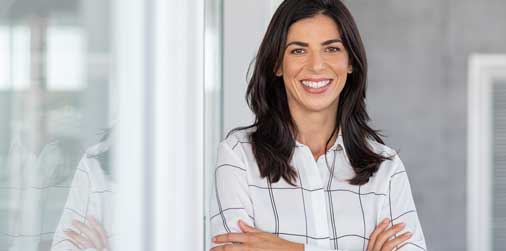 Expertise
We are experts specializing in the Greater Baltimore Metropolitan Area and Surrounding counties and can deliver long-term solutions that meet your custom needs. We can help you realize the investors dream which is to keep your property Rented, Collected & Maintained. Our mission is to end your headache and we achieve that by caring for your property as if it were our own.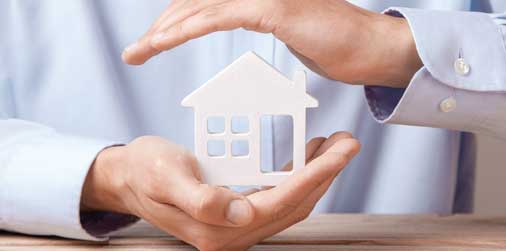 Commitment
We are passionate and enjoy what we do. Our philosophy and core values drive our service offerings, pricing and perspectives toward our daily activities. We are intensely focused on serving our clients and helping them achieve peace of mind and their business objectives. Our time horizon is longer than most and we intend to build long-term meaningful relationships.
Free Rental Analysis
Areas We Serve
Ellicott City
Joppa
Towson
Lutherville-Timonium
Owings Mills
Canton
Federal Hill
White Marsh
Reistertown