Tenant Placement Services
"I don't want just any tenants. I want the right tenants."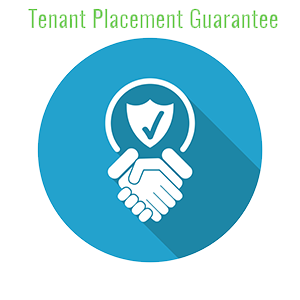 Finding the right tenants is like finding the top talent employee for a great company. PropertyWize has invested hours of time, resources and energy into developing a 5 Step Tenant Placement Process that have had much success. We do it by putting our cutting edge technology to work within 24 hours of a signed exclusive tenant placement agreement.
Your rental property instantly reaches hundreds of websites. And on average, you score the perfect tenants rather quickly.
We accompany all prospective tenants through your property.
We complete a thorough background and credit check on each potential tenant.
We prepare and assist you with all lease documents, inspections and rental licensing.
The Tenant Replacement Guarantee*
We understand a property owner's fear of a tenant breaking the lease and walking away leaving you with an empty property in the middle of winter. Not only are you left with a vacancy and no rent coming in to pay the mortgage, you now have to pay to find a new tenant.
However, if PropertyWize places a tenant and is actively managing the property and the tenant vacates the property in less than 6 months, we will find you a new qualified tenant for FREE. We Guarantee It.
*Certain Restrictions Apply
Testimonials
They were pretty responsive and worked quickly to place a tenant in my home. They even did a deposit for me :)
Beatrice J.
Working with PropertyWize was a real joy. They were extremely professional and they exceeded my expectations in terms of my tenant placement needs.
Scott M.
Get A Quote