Investment Properties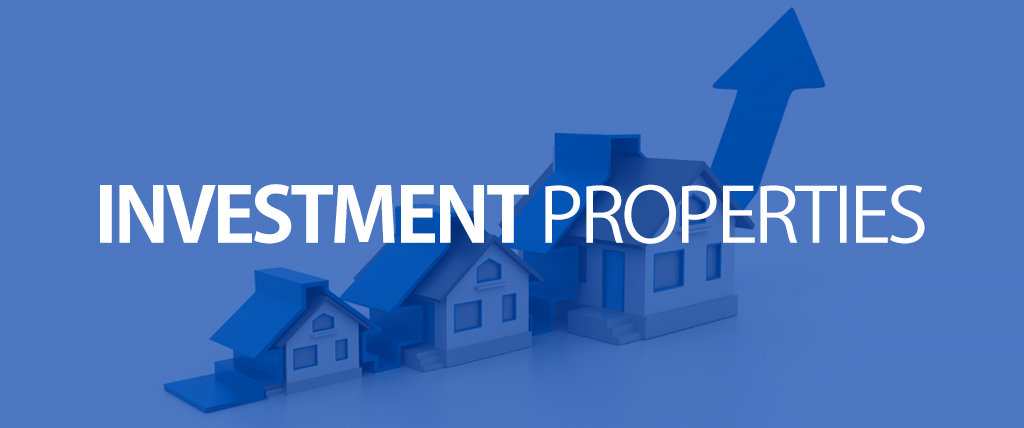 If you're an experienced property investor, you're probably an expert at scouring the MLS, perusing Craigslist, posting Bandit signs, and more. If you are interested in off-market deals and connecting with local hard money lenders, MyHouseDeals.com could be a useful tool for you.
Offering investment properties at 20-50% off, networking opportunities, and wholesale training, MyHouseDeals.com is targeted for residential real estate investors. Users can customize their profiles and generate push notifications for new properties listed in their area. MyHouseDeals.com has listed over 193,177 investment deals to-date, and currently has 6,152 investment deals available.
Participants in Bigger Pockets forums, have had great experiences with MyHouseDeals.com . However, they do note that since the reliability of each deal is based on the reliability of each individual posting the deal, exercising due diligence is strongly advised.
Membership to MyHouseDeals.com is free with the option to upgrade to a Premium Account. As a Premium Member, you have unlimited access to deals and exclusive offers from vendors. What's particularly helpful is you can decide to upgrade at any time if you are finding value in your membership, and Premium Membership is dirt cheap!
Create a free account at MyHouseDeals before it's too late!...
Go Here To Get Started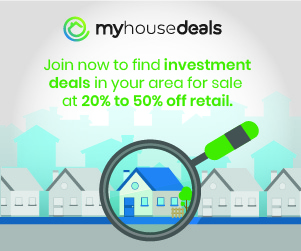 When you create your free account, you'll receive access to hundreds of big-equity deals in the Baltimore area. Most are available at absurd discounts... Often 20-50% off!
After you create a free account, upgrade to a premium account and claim these additional benefits!...
- Access Deals 14 Days Early
- Unlimited Access to All Properties
- Private Lenders for Rehabbers and Landlords
- Cash Buyers for Wholesalers
- 7 Wealth-Building Courses
- Your Own Investor Website
- List of Local Vendors and Big Discounts
- Top-Secret Interviews with the Nation's Leading Investors
- Hard Money Lender Guide
- Do a Deal, Get a Refund!
- Deal Review Fax Line
- 24-Hour Real Estate Q&A Hotline
- Create Your Freedom!

Join The MyHouseDeals Community
We'll see you there!
Happy investing!