Owner Resources
Information You Need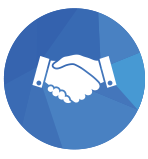 At PropertyWize, we treat your home as our own. We offer a wide range of property management services to fit your needs as a landlord or home owner. We tailor our services to ensure that you have the highest level of service for your home.
Owner Login (New) Owner Login Our Services
Resources
Useful Area Links
Interested in Baltimore City Section 8 Program?
Here is some important information to know:
Maryland County Websites