Referral Rewards
Let us be your Resource in Property Management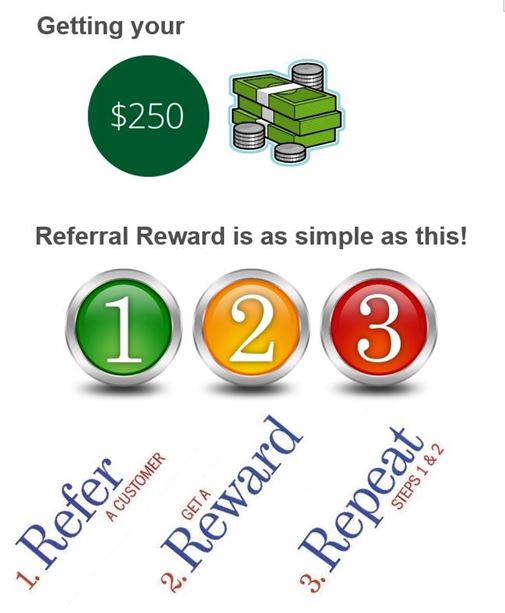 Submit your referral(s) directly with any of our property managers or use the contact box below on this page. Be sure to include your name and your phone # and Email address, as well as those of your referrals.
The referred client must be a new client for PropertyWize, i.e. not one with whom we have done business before or are currently working to sign a contract
The new client must sign a minimum 12-month contract for full-service property management
Rewards are paid not just for the client, but for each property meeting the following criteria:
The rent amount is at least $1000/month (single-family) or $750/month/unit (multi-unit)
The new client signs our property management contract at the time of initial sign-up
Rewards are paid within 30 days of full tenancy in the referred property.
One property can only receive one reward
If you have any questions about referrals, please don't hesitate to contact us. Our friendly staff will help you submit your referral and get paid as quickly as possible.
Please fill out the form to the right to submit your contact information, as well as your referrals'.