New & Improved Collection Process
Eviction process is now smoother than before as the rent court is scheduling court dates as early as 1.5 months after the date of filing. For those delinquent tenants whose leases are expiring soon are being non-renewed. If your tenant owes more than 2 months of rent, Delinquency Analysis Monthly Reports are now available through your tenant's portal. Login now to your Owner's Portal to know the latest.
Owner Benefit Package
Minimize Your Exposure... and Headaches:
When a tenant defaults on the rent, it can take months to regain your property and get another tenant in place. Meanwhile, you're continuing to make mortgage payments and incurring additional expenses on the property, all the while losing rental income. Enter the Owner Benefit Package.
Rent Assistance Programs Updates
UWCM's STEP Program
STEP Program's bundle of applications are now under final review. UWCM is striving to complete and release the funds by 11/30/2022. Good news! They announced that the tenants may receive additional forward rent for up to 2 months. We'll keep you posted on the progress.
Eviction Prevention Program
Eviction Prevention Program is still accepting applications. Our office has been submitting landlord applications to invite and encourage tenants to submit their part of the application. Please be advised that once a tenant vacates the property, we are no longer eligible to receive the funding from the program as their primary goal is to prevent the eviction of the tenant.
Move Out Inspection
Once we received keys from the vacating tenant, it is our policy to schedule the Move Out Inspection within 7 business days of the move-out date. Through your Rental Owner Portal, you can view the report under the properties files.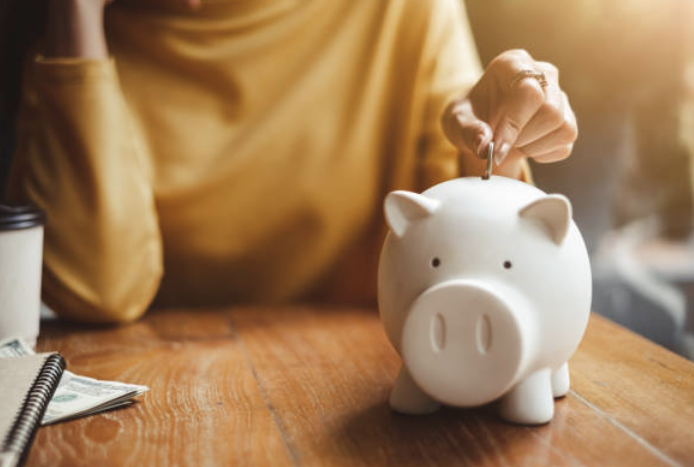 All About Security Deposit
Deadline per MD Law:
As the landlord, we must return a tenant's security deposit plus interest, less any damages rightfully withheld, within 45 days after the tenancy ends. Otherwise, without a good reason, we may be sued for up to 3x the withheld amount, plus attorney's fees.
What's expected if the owner is doing the turnover?
To be in compliance with MD state law, please submit all receipts showing damages above normal wear and tear within 30 days of the tenant vacating date. This gives us ample time to mail the finalized statement to the vacating tenant by certified mail.
Normal Wear and Tear VS Negligence
It is important to make allowance for wear and tear when determining the appropriate withholdings from a past tenant's security deposit. Click here how Annapolis Property Services defines the difference between the two.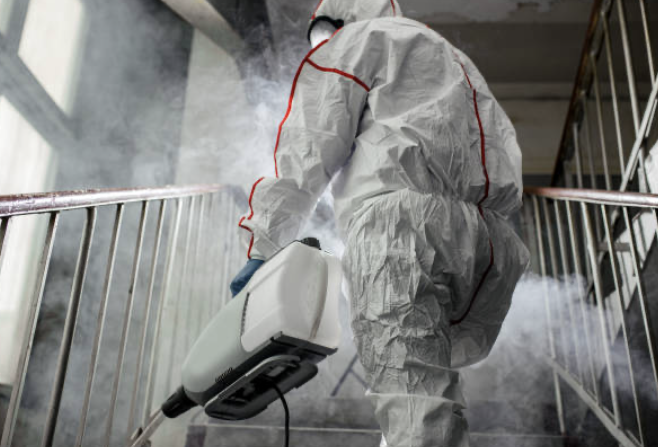 Dealing with Mold Growth
If you own or manage a rental property in Maryland, a mold problem could present you with costly cleanup and repair bills as well as lawsuits from tenants claiming that the mold made them ill.
Every landlord should take mold seriously. A top environmental hazard, mold thrives in warm, damp places, and often grows quickly in basements, attics, and other parts of buildings with poor ventilation and humidity problems. Although mold is often associated with buildings in wet climates, no rental property is immune from a mold outbreak, as one can occur following an unattended spill, faulty plumbing, or even a water intrusion from a foundation leak.
Any dark place, and where moisture can accumulate, is a potential breeding ground for mold.

PropertyWize Handles Any Potential Mold Cases as Follows:

Step 1- We request pictures and descriptions from the tenant with the service request.
Step 2- Within 24 Hours, a service provider will be scheduled to do the inspection.
Step 3- In severe cases, we highly recommend for our clients allow us to schedule mold tests by sending a sample of the biological growth to a lab, they may be able to determine whether it is mold and what species of mold.
Step 4- Once the mold is discovered, we contact the mold remediation company to get an estimate, and the next step is to Clean and Remove the Mold.

We ask all clients to check their insurance policies to see if this is a covered expense, as the cost of properly removing mold can be very expensive. Most insurance policies do offer this coverage or at the very least remediation services.