Introducing Short Term Rental Management Services
Sit back and relax as we manage your short term rental from end-to-end. Click here for more information.
Rental Assistance Program Ended
The City of Baltimore's Rental Assistance Program has ended the current application period and closed its Rental Assistance Program application portal to new applications on February 3, 2023. The Rental Assistance Program will continue to process applications that have been submitted prior to this date as long as funding is available.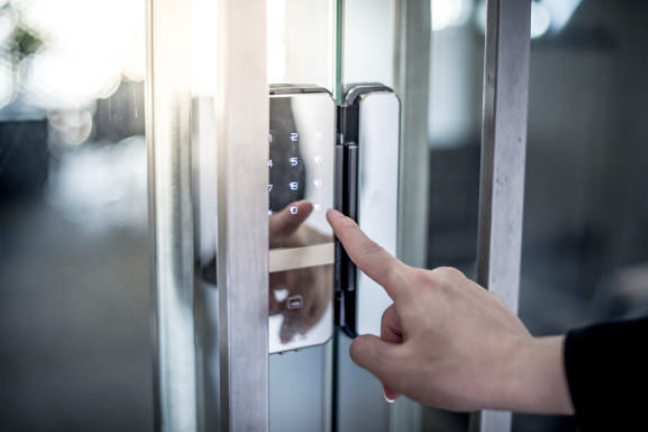 New Rule from City Sheriff Office
This is to inform you that in Dec 2022, the newly elected Baltimore City Sheriff has implemented a new rule regarding posting Failure to Pay Rent (FTPR) and Eviction notices in common areas of Multi-Family Dwellings (MFD).
The deputy sheriff now must post FTPR and Eviction court notices on the tenant's unit door; they can no longer post to a building's exterior door that has multiple units. The sheriff department stated that posting in the common areas is "inhuman".
Because of this new rule, we strongly recommend all Baltimore City MFD owners to invest in installing a keypad door lock that can be unlocked by pressing a code, so the deputy can have easy access to post FTPR Notice on the tenant's door.
The Sheriff's Office also said they will not access a lock box or remove a property key from a lock box because they do not want to be held responsible for missing keys.
With this new rule regarding posting Rent Court Notices, please contact us if you would like us to install keypad locks on your MFD 's exterior door before the next FTP Rent Notice has to be filed.
New City Rule for Evicted Tenants
One of the new rules implemented by the new sheriff in the City is to allow the evicted tenants to get their belongings back. If needed, we will allow tenants to do so to avoid any possible lawsuits. Please check out this article from The Baltimore Banner for more info: Baltimore couple awarded $180K after losing belongings in eviction
=
Returned Mailings
Please note that all rental owners are required to provide us their updated mailing address. Recently, we processed the 1099 and some mails were returned to us due to incorrect addresses. You may email us at info@propertywize.com or create a task through your portal to update.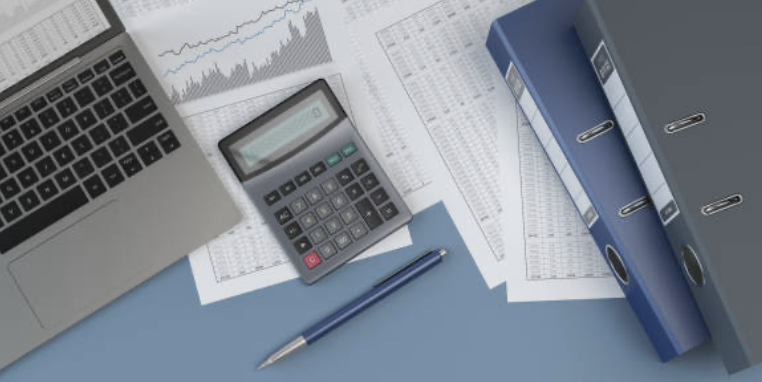 Unpaid Rental Owner Balance
Please be advised that we are sending an email whenever an owner has a balance on the account for more than $1000 every month. You need to make sure that the account is positive to avoid being charged $50.00 + 1% of the money owed from the previous month. We are making the audit every 10th of the month and we are sending notifications via email and mail.
In order to pay for the balance, you may send an owner contribution through the portal.
Streamline Communication
Here's a refresher on how to navigate your portal. Please click here for more information.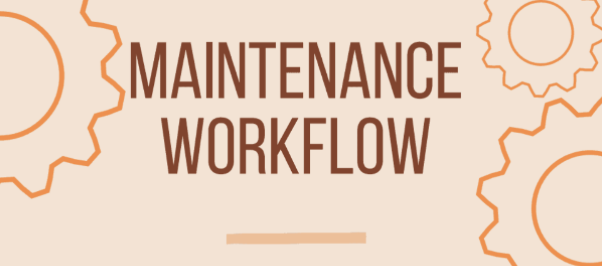 Maintenance Workflow
When a maintenance request is received, the agent first checks the severity of the ticket, then sends an auto-approve notification to the owner if it is an emergency.
If the maintenance request is not under emergency severity, then check if the tenant is delinquent or not and the agent cancels the ticket if the tenant is delinquent.
If the tenant is not delinquent, the agent checks if the property is under a home warranty or not, then reaches out to the home warranty.
If the property is not under a home warranty we check If the owner handles the repair, and if not, the agent moves forward with checking if the ticket has any vendor warranty like waterproofing, roofs, HVAC, carpet, etc. If the ticket is not under vendor warranty, the agent proceeds with standard dispatch.
Process on Auto Approved (Emergencies) Vs Approval Requested (Non-Emergencies)
Non-Emergencies- Should be processed in 7 business days. The minimum of $300 is auto-approved and any estimate above $300 requires owner approval.
Emergencies- Should be processed in 24-48 business hours, There is no limit on the estimate, an emergency ticket's estimate is auto-approved cause it causes liability to the property or is hazardous.
Be a Hero! PropertyWize Referral Program
Pick anyone and we'll manage their property for 1 month for free and yours for free too.
For Referrals
Only applicable to first time customers. Property also must minimum standards and fully compliant of all state and local laws.
For Current Clients
To qualify, your account must be in good standing. Also only 1 property management fee credit is applicable up to a maximum of $150.00
Owner Benefit Package
Minimize Your Exposure... and Headaches:
When a tenant defaults on the rent, it can take months to regain your property and get another tenant in place. Meanwhile, you're continuing to make mortgage payments and incurring additional expenses on the property, all the while losing rental income. Enter the Owner Benefit Package.