PropertyWize Realty
Summer Sale!
Only 4.5% sale price for any properties valued over 150K for current or former Property Management clients only.
Interested in Selling Your Property? Contact us now at Sales@PropertyWizeRealty.com!
Introducing Short Term Rental Management Services
Sit back and relax as we manage your short term rental from end-to-end. Click here for more information.
Pet Screening
We strive to provide mutual accountability and responsibility for the benefit of all our residents. It's imperative that ALL our residents fully understand and acknowledge our pet and animal-related policies. We use a third-party service, PetScreening, to ensure all applicants understand how to adhere to the property's pet and animal policies, even if they do not have a pet or animal.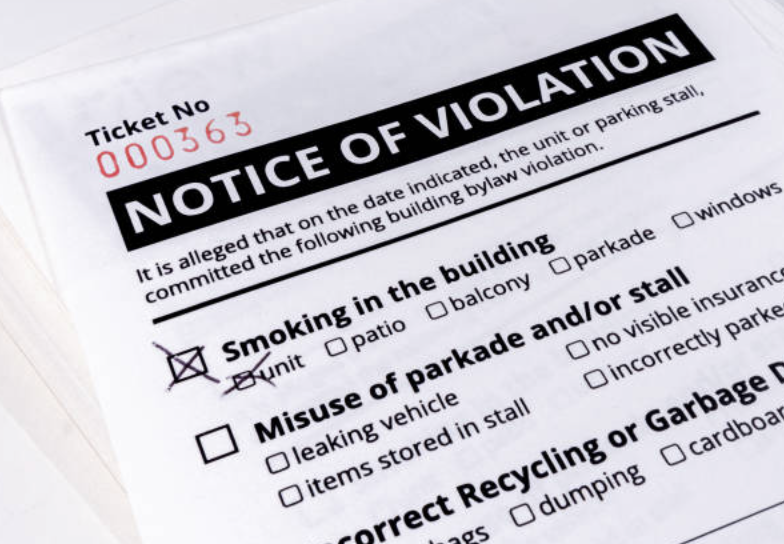 Lease Violations Overview
Our best practice when a lease violation comes up is to handle it right away, send proper documentation for record keeping, keep emotions out of it, and follow up in a timely manner.

If we have a tenant that is violating their lease, we have an obligation to enforce the lease agreement. Remember, we are running a business. Our goal is to protect your asset, and part of protecting your asset is enforcing the lease agreement.

Step 1- Serve the tenant with proper notification. Sometimes, the tenants may not know they are violating the lease agreement. Have something in writing, notifying them of the violation and a time frame in which to have the violation resolved.

Step 2- Here at PropertyWize Property Management, beyond serving a notice, we always consult our attorneys before taking any legal action towards a tenant as each case and circumstances are different.

Step 3- Speak to the tenant to go over the details of the violation and inform them of the next steps.

Step 4- Schedule an inspection if deemed necessary to confirm tenant is now in compliance.

Step 5- Follow up and if no improvement, the next step would be to issue a breach of lease or non-renewal of lease depending on the circumstances.
Rental Owner Portal Benefits & Uses
Are you maximizing the use of your Rental Owner Portal to keep track of your portfolio? Take a look at this video to see!
Be a Hero! PropertyWize Referral Program
Pick anyone and we'll manage their property for 1 month for free and yours for free too.
For Referrals
Only applicable to first time customers. Property also must minimum standards and fully compliant of all state and local laws.
For Current Clients
To qualify, your account must be in good standing. Also only 1 property management fee credit is applicable up to a maximum of $150.00
Owner Benefit Package
Minimize Your Exposure... and Headaches:
When a tenant defaults on the rent, it can take months to regain your property and get another tenant in place. Meanwhile, you're continuing to make mortgage payments and incurring additional expenses on the property, all the while losing rental income. Enter the Owner Benefit Package.